Dr Shiraz Naha
Medical Director-Nahas Skin Clinic
Dr Shiraz Naha k MBBS MD , is the Medical Director Of Nahas Skin Clinic, Skin and Cosmetology Centre. He is a Consultant in Dermatology and Aesthetic Care for past 14 years in Calicut, Kerala. Dr Naha is well experienced in the use of various lasers for pigment, moles, acne,acne scars, tatoos, freckle, skin tightening skin rejuvenation and hair removal in indian skin types
He finished his MBBS from Kozhikode Medical college in the year of 2000, and his Masters from Kasturba Medical college Maglore in 2007. He is working as Associate professor of Dermatology in KMCT medical college, Mukkam for last 14 years.
His special interest are in Lasers, Dermatosurgery and Anti-aging injections (Botox and Fillers)
Papers Presented
Won Prof. Dr. H. C. Mohanti Award (best paper in Leprosy) presented for paper titled " Ocular lesions in leprosy" during 33rd National Conference of IADVL and 4th South Asian Regional Conference of Dermatology Venereology and Leprosy held at New Delhi between 3rd and 6th February, 2005.
Presented Paper titled "A Cost effective alternative for CD for count in HIV/AIDS" in 35th National Conference of IADVL Chennai – January 25-28, 2007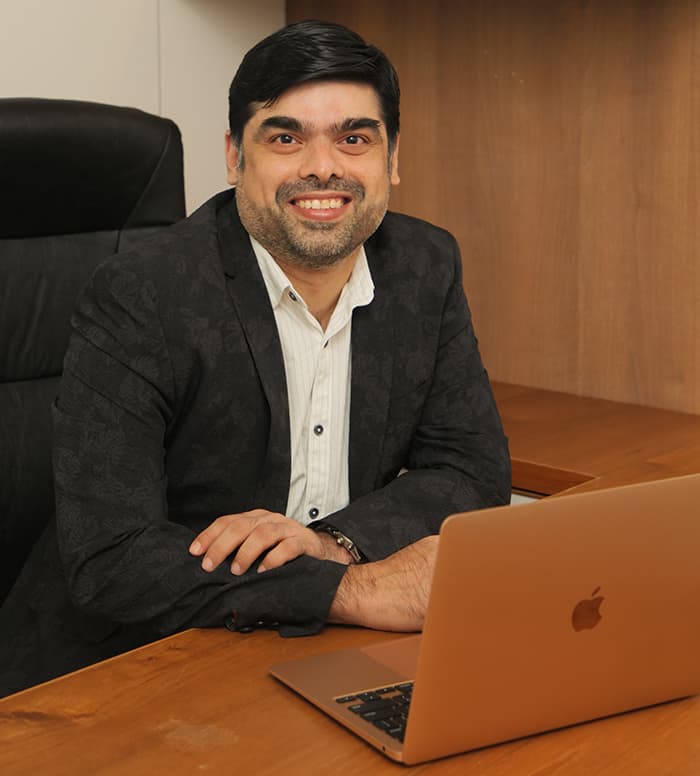 Other Specialists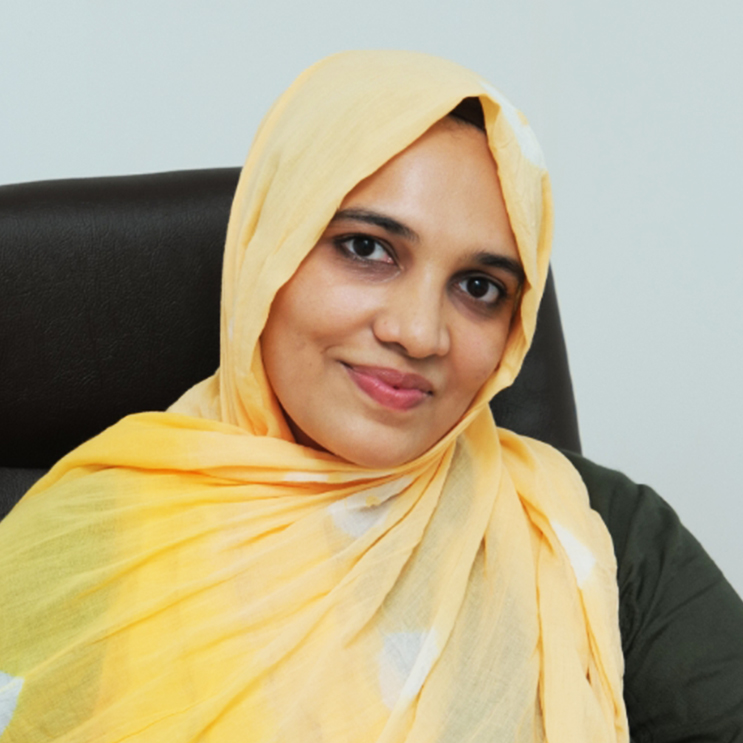 Dr Rahna Ahmed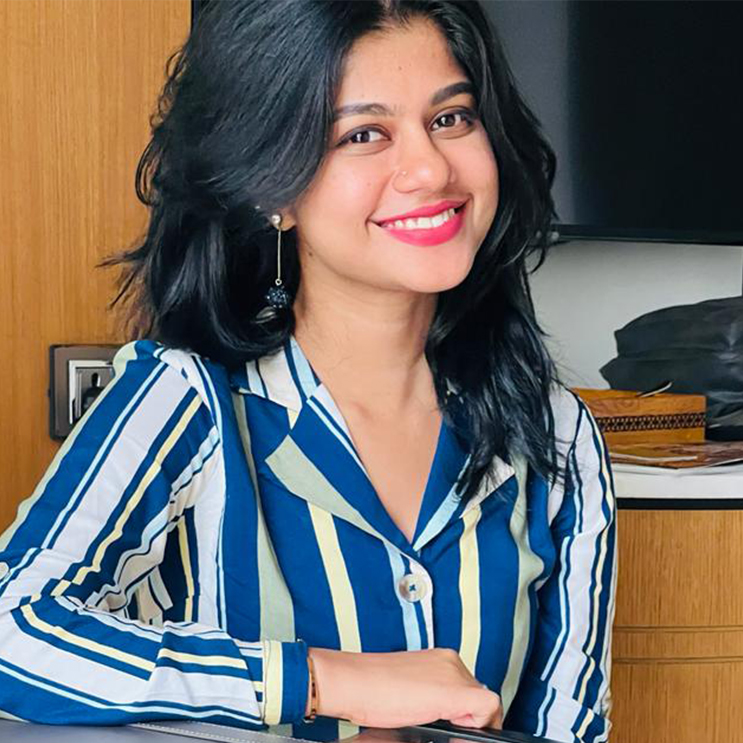 Dr Reeshma Jose
Doctor Timing
| | |
| --- | --- |
| Monday | 10.00 AM to 6:30 PM |
| Tuesday | 10.00 AM to 6:30 PM |
| Wednesday | 10.00 AM to 6:30 PM |
| Thursday | 10.00 AM to 6:30 PM |
| Friday | 10.00 AM to 6:30 PM |
| Saturday | 10.00 AM to 6:30 PM |